Diageo
Global provider of premium drinks, such as Guinness, Johnny Walker, and more.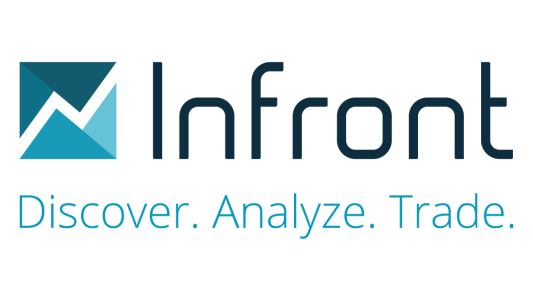 Infront still going strong!
Marketing, CMS, CRM, life-cycle marketing, and much more.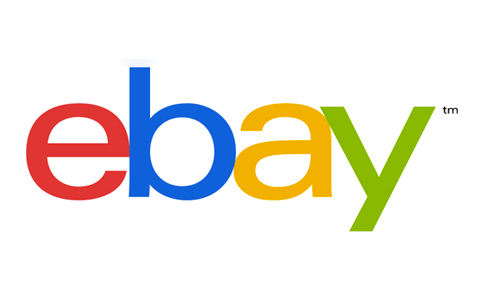 Campaign management and content automation.
Development of customer communications, data integrations, campaign management, etc.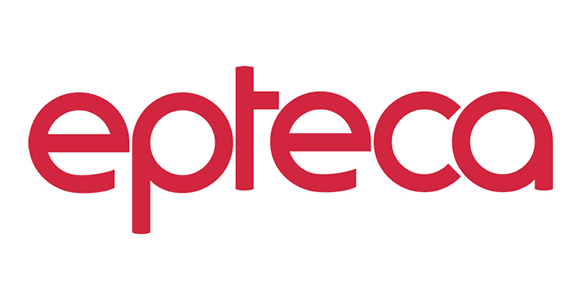 New data integrations released
Higher relevance in already extremely relevant newsletters!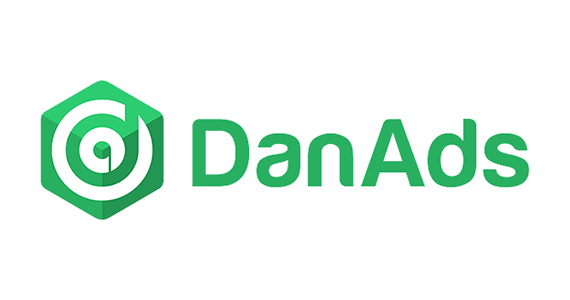 Delivery of Danads new platform for ad booking!
System architecture, development, and delivery.